Introduction of Digital Topographic Survey
From the hydrographic point of view, a Topographic Survey consists of a series of tasks. Moreover, those tasks were carried out with the aim of determining the composition of those parts of the earth's surface which emerge from the water. It includes the coastal relief and the location of permanent natural or artificial objects and features.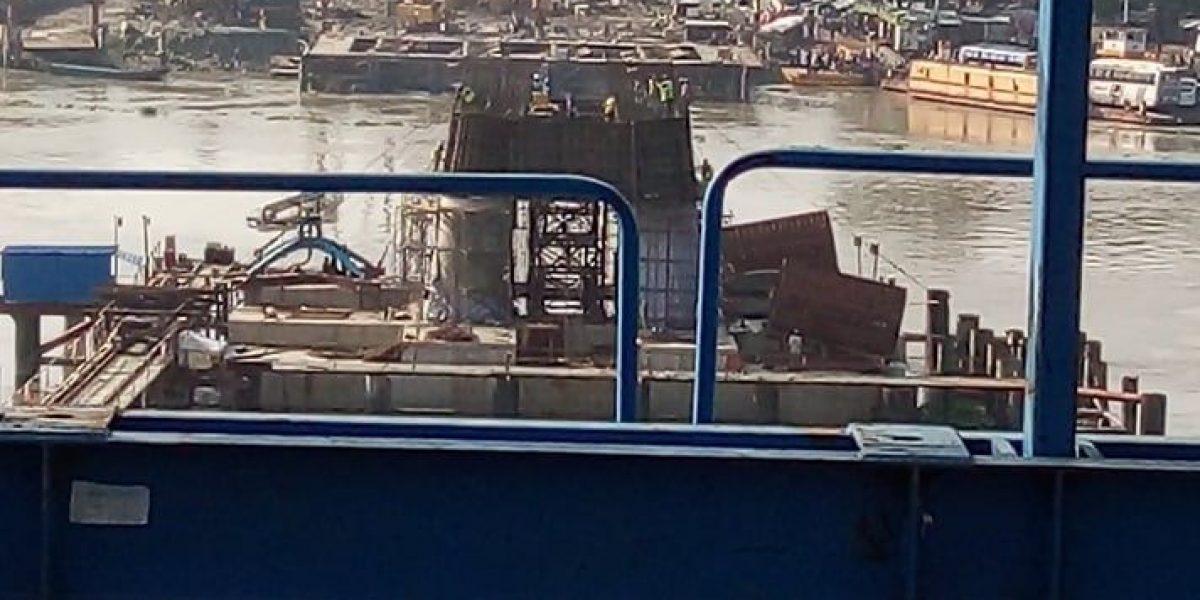 Necessity and Preprocess of a Bridge Survey
Bridge surveying is necessary to locate a site, obtain information for design, and furnish lines and grades for construction.
We make a reconnaissance survey at all possible sites to clarify the overall condition of the earth surface for a bridge construction.
To establish horizontal and vertical control we perform a preliminary survey at the site. Therefore to obtain information for the bridge design and construction planning
A lay out plan we construct for the bridge according to the bridge plans and we make it possible by a location survey.
During the actual construction, the surveyor can establish any additional lines and grades when a construction foreman demands them.
The accuracy of measurements and type of survey markers vary with the degree of precision and the type of construction.
Variations may range from hand-level and sketch board work for a tactical bridge to the precise measurement for a prefabricated steel bridge.
Process of a Bridge Survey
With the help of topographical and hydrological surveys we deliver the bridge survey services
We collect all the data in 3d modeling with high point density which helps to build a bridge construction
We perform with sophisticated technology and innovative technique so that all the data and measurements could provide a precise and exact deceaion to plan a bridge construction.
Our team is able to provide value able inputs for designing and building bridges
We provide data collected by modern machines to design and development of a bridge construction
We are highly confident and able to provide bridge construction survey services to meet the needs of modern and safe construction.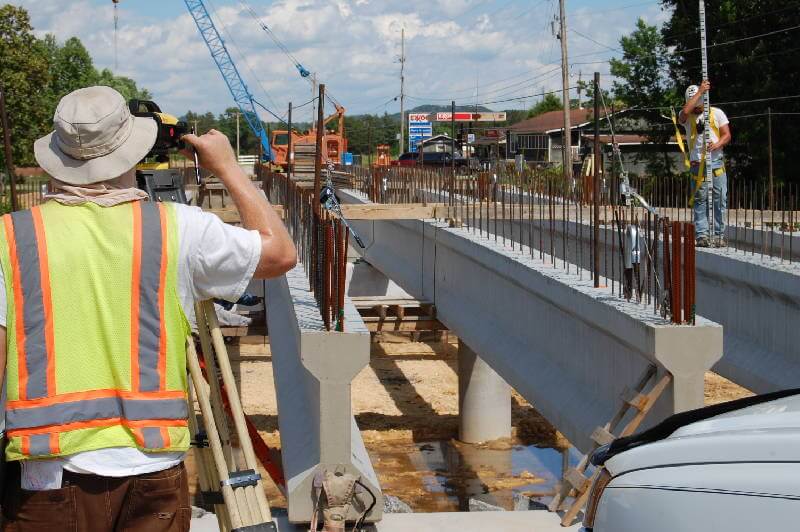 Bridge Survey Service of SBSC
Our firm has made an unbelievable breakthrough in providing Bridge Survey Service. Attributed for its flexibility and reliability, these services are broadly demanded. More this, we deliver these to our clients after understanding their budgetary requisites. Clients can acquire these services at the most affordable rates.
We provide numerous services like planning, designing, consulting under the offered gamut specifically meant for bridge projects. Our professionals undertake a reasonable approach while designing the solutions after conducting a thorough engineering analysis of the land.