CONTROL SURVEYS provide "basic control" or horizontal and vertical positions of points. This survey is essentials for some other supplementary surveys. Sometimes we termed as geodetic surveys as well. We conduct this survey to provide geographic positions and plane coordinates of triangulation. Likewise, we also apply a control survey for traverse stations and the elevations of benchmarks. Furthermore, these control points usable as references for hydrographic surveys. For topographic control and to control many states, city surveys- we can use previous Control surveys.
We can collect Control Surveying data from any registered surveyor and also available from a government authority.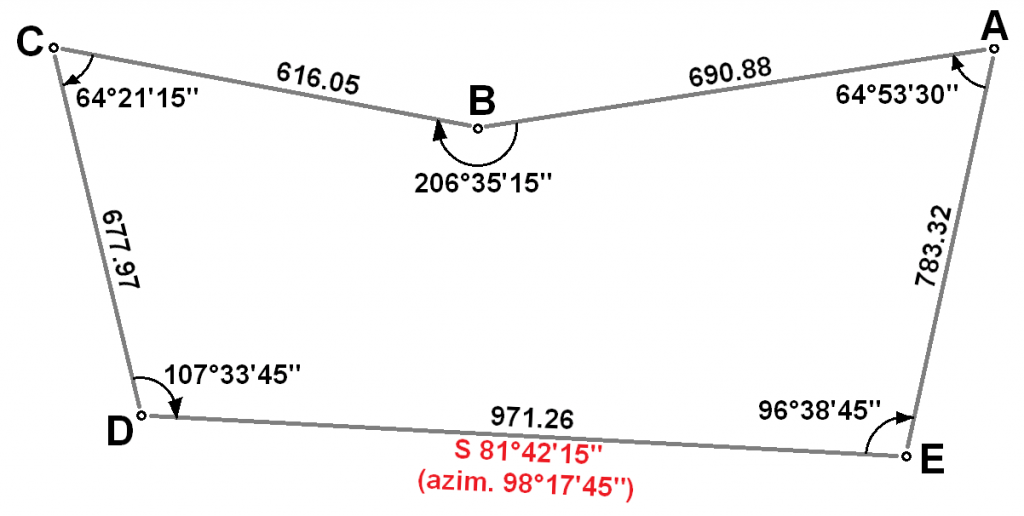 Processes of Control Surveying
The processes in carrying out the survey as follows:
(1) Doing Reconnaissance: Reconnaissance is the examination of a project area to assess the overall feasibility of the fieldwork portion of a project. The following are some of the many goals to be determined in the preliminary survey:
To assess the accessibility of the project area and the possibility of alternative project routes
To assess the conditions of existing project control and the possibility of alternative project points
To assess the feasibility of field methods and alternative techniques
To assess limitations in the environmental conditions
(2) Laying the Stations: The following are some of the layings of the station markers:
To assess the appropriate type of survey markers to use
To assess the indivisibility of desired project points
To assess the sky visibility at desired project points in case astronomic observations or GNSS will be used in positioning
(3) Distance Measurement: Various techniques are used in measuring lengths and distances, from taping to EDM's, and more recently through satellite technology techniques.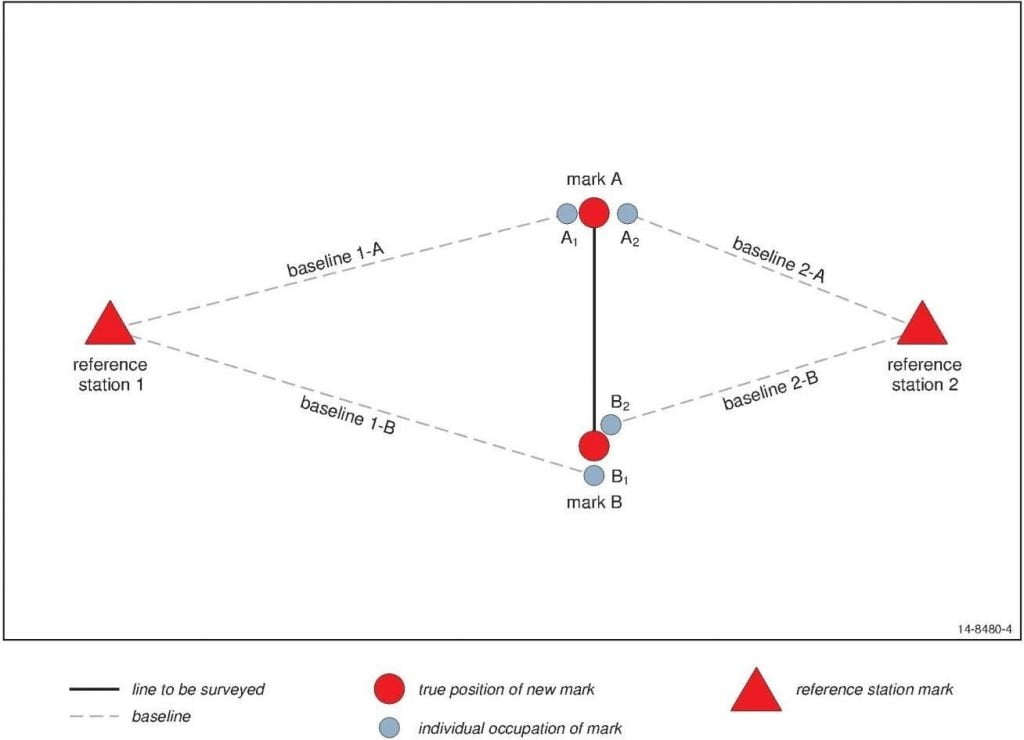 (4) Direction Establishment: Bearing and angle measurements are essential measurements in surveying. From using astro-geodetic methods of positioning to using Greco-Roman instruments, establishing direction has been employed for various survey operations.
(5) Position Determination: Determination of coordinates [plane(x, y, z) or map(E,N, elevation) or geographic(latitude, longitude, height)
Examples of CONTROL SURVEY
The Primary Control surveying shall consist of a closed-loop network. Subsequently, should have adequate redundancy, precision, and accuracy. Survey records shall include documentation of Primary Control. The work shall include the correct location of the monuments, installing the monuments, and verifying the positional accuracy of the monument. A Primary Control survey should meet the horizontal and vertical accuracy with tolerances level.