Sonar Bangla Survey Consultant has a remarkable position in the market in providing Building Layout Survey and Layout Design Service. Various property owners and land developer agencies adopt this Building Layout survey extensively for the last few years. And certainly, to define the land location relative to other property, nature of the land- It's highly confidential before to start a building construction. In addition, our service is widely known for its promptness. Features: – We apply the Latest methodology – Skilled professionals make the faultless output – Timely execution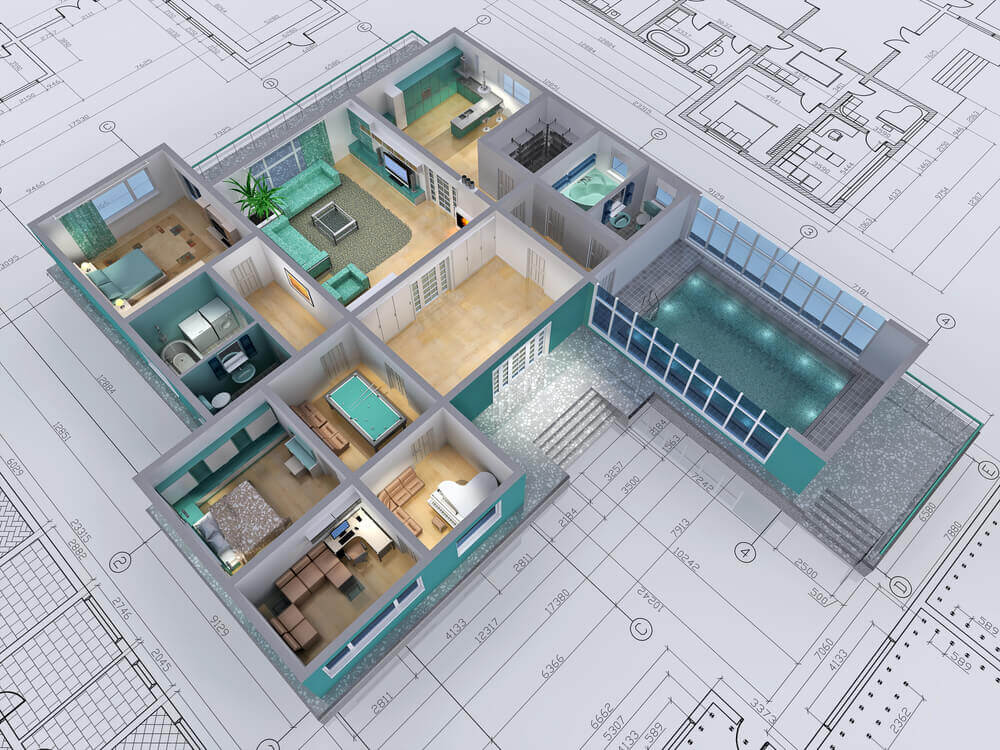 Owing to years of industry experience, we Sonar Bangla Survey Consultants are offering qualitative Layout Design Services. We have years of experience in the construction industry and provide topographic and engineering surveys throughout the country. We render the service in an excellent manner within the given time frame. SBSC team provides services as per the client's requirements.
With the help of layout design professionals, we capture the market to provide the building layout design service. These services have been widely liked by our sponsors as a result of timely completion. Our team follows advanced strategies, to sum up, the final output for a layout design. Also, Sonar Bangla Survey Consultants present these services at nominal cost.
Structural Steel Frame Analysis
We, "Sonar Bangla Survey Consultants" from 2014 are famous for offering a wide array of Structural services. Our range of providing services consists of Engineering Service, Detailing Service, etc.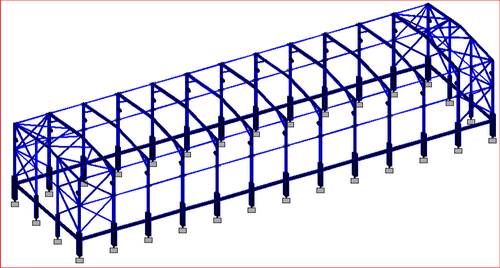 Residential Planning Service
We are offering a qualitative Residential Layout Planning Service to our valuable clients. We have vast experience in residential layout planning and designing. Our skilled architectures prepare the layout as per the client's requirements, needed for plot development or cottage design, or villa design. Our architects and planners provide a complete solution for the building construction.
We are proficient to render the Tunnel Layout Survey. This service we render under the guidance of some expert employees. To meet the meticulous requirements and demands of our customers, we also customize this service as per their necessities. Tunnel construction projects involve many dangers and require planning and safety precautions. The utilization of comprehensive surveying data helps to identify and mitigate potential risks and keep team members safe. As featured in the November 2015 issue of The Bangladesh Surveyor, our team provides services and documentation that allow for proper tunnel alignment and infrastructure reinforcement using tunnel boring machines, roll, pitch, and stationing measurements, as well as 3D Laser scanning (3DLS).
Sonar Bangla Survey Consultant provides a wide range of land survey services. we provide materials, skilled professionals, to test these services in various quality parameters to meet the requirements. Also, are we render these services in accordance with industry regulations.
We are instrumental in offering a comprehensive range of Layout Survey Service. Apart from this, we provide services within the stipulated time frame and at the most economical frame.
Property Survey And Drawing Services
We are one of the foremost firms of Property Survey And Layout Drawing Services. These services are enormously well-liked in the market for their nominal rates and consistency. Due to high demand, we render these services in diverse terms and forms. Besides, we render these services at nominal costs to our customers.