TOOLS & Features of Digital Land Surveying Equipment
Total Station Equipment (SOKKIA-CX101)
Sokkia CX 101 Total Scanning Hardware Station- Equipments Easy-to-use, high Accuracy, rugged and Trustworthy. Moreover Those are Sokkia traditions. 
Additionally Now with the CX, Sokkia have added Creativity. But Also The CX-100 Series Total Station Integrates many new Innovations Equipments while still Sustaining Sokkia's User-friendly Performance.
RED-tech Technology Equipment Reflectorless EDM
Likewise, Fast distance Assessment of 0.9s regardless of object equipment.
SOKKIA traditional Identify Accuracy in Mirror less distance Evaluation. 
Reflector less operation from 30cm to 500m.
Likewise, Coaxial EDM beam and Laser marker provide fast and Precise aiming.
Ensures Precisioneven with Thoughtful sheets.
Equipment LongRange Data Communication
Similarly, The CX100 series of total stations Attributes Bluetooth Class1 Cordless technology for Consistent data communications.
All CX 100 series data is instantly available at the Bluetooth-equipped Regulator.
Advanced Angle Measurement Equipment System
Additionally, CX 100 Series Characteristics SOKKIA's original absolute Transcoders that provide long-term Dependability in any job site condition. However, Dual-axis Redresser ensures stable Dimensions even when setup on uneven terrain as a result.
Similarly, Sokkia's traditional motion clamp and tangent screw are employed to ensure stable angle Dimensions.
Sokkia CX101 Characteristics Innovative IACS (Independent Angle Calibration System) technology for extremely Dependableangle Dimensions.
Overview for the Sokkia CX 101 1 Second Reflectorless Total Station Equipment
Reflector less Operation
Long-Range Bluetooth Technology
Advanced Security and Maintenance
Improve Productivity
Premium GNSS technology Equipment in rugged form
Specifically, does the new Topcon Fence Antenna outperform other RTK receivers with enhanced sensitivity. But also, provides multipath rejection characteristics that gives the GR-5 a level of tracking. Similarly, performance in difficult environment beyond any other GNSS receiver Equipment.
Moreover, The GR-5 is guaranteed rugged by design. Similarly The frame of the GR-5 and the robust internal components are guaranteed to resist a 2 m pole drop
Communication options Equipment
Additionally, Featuring various cellular and radio communication modules that are ready to perform in every GNSS application.
Unique design, measured eQUIPMENT results
Moreover, Top mounted radio antenna design which is proven to extend radio range and expand each project site's horizon, making you more productive all day.
Specifically, Hot swappable battery option enables full day operation even in the most challenging of environment.
The GR-5 with Vanguard Technology Equipment
226-Channel Vanguard Technology with Universal Tracking Channels
Fence Antenna technology for signal optimization
Multiple communication options for job site versatility
32 GB SDHC storage support
Dual hot-swappable batteries
Except this SONAR BANGLA SURVEY CONSULTANTS also enriched with another different RTK GPS which is Galaxy G1 Plus, etc.
LEVEL EQUIPMENT (SOKKIA-B20)
Durable, Dependable, High Value Auto Levels eQUIPMENT
3 Models – 32x, 28x, and 24x Magnifications
Rapid, Accurate, and Stable Automatic Compensation
Ultra-Short 20cm (7.9 in.) Focusing
All-Weather Dependability
Clampless, Endless Fine Horizontal Adjustments
Rapid, Stable, and Durable Compensator eQUIPMENT
Moreover, The compensator of B20/B30A/B40A incorporates four suspension wires made of super-high-tensile metal. But also, that features minimal thermal expansion coefficient, providing unmatched durability and accuracy. Similarly, Finely tuned magnetic damping system quickly levels and stabilizes. Likewise, the line of sight despite the fine vibrations present when working near heavy equipment or busy roadways as a result.
20cm (7.9 in.) - Ultra-Short Minimum Focus equipment
Moreover, Horizontal angles can be directly read in 1 Degree or 1 gon units. Moreover Free rotation feature allows you to read any angle from zero.
All-Weather Dependability
Likewise, With the IPX6 rating, the instrument is protected against powerful water jets from all directions, meaning B20 withstands a sudden shower or torrential rainfall. Likewise, The advanced protection design also deters clouding or condensation inside the telescope.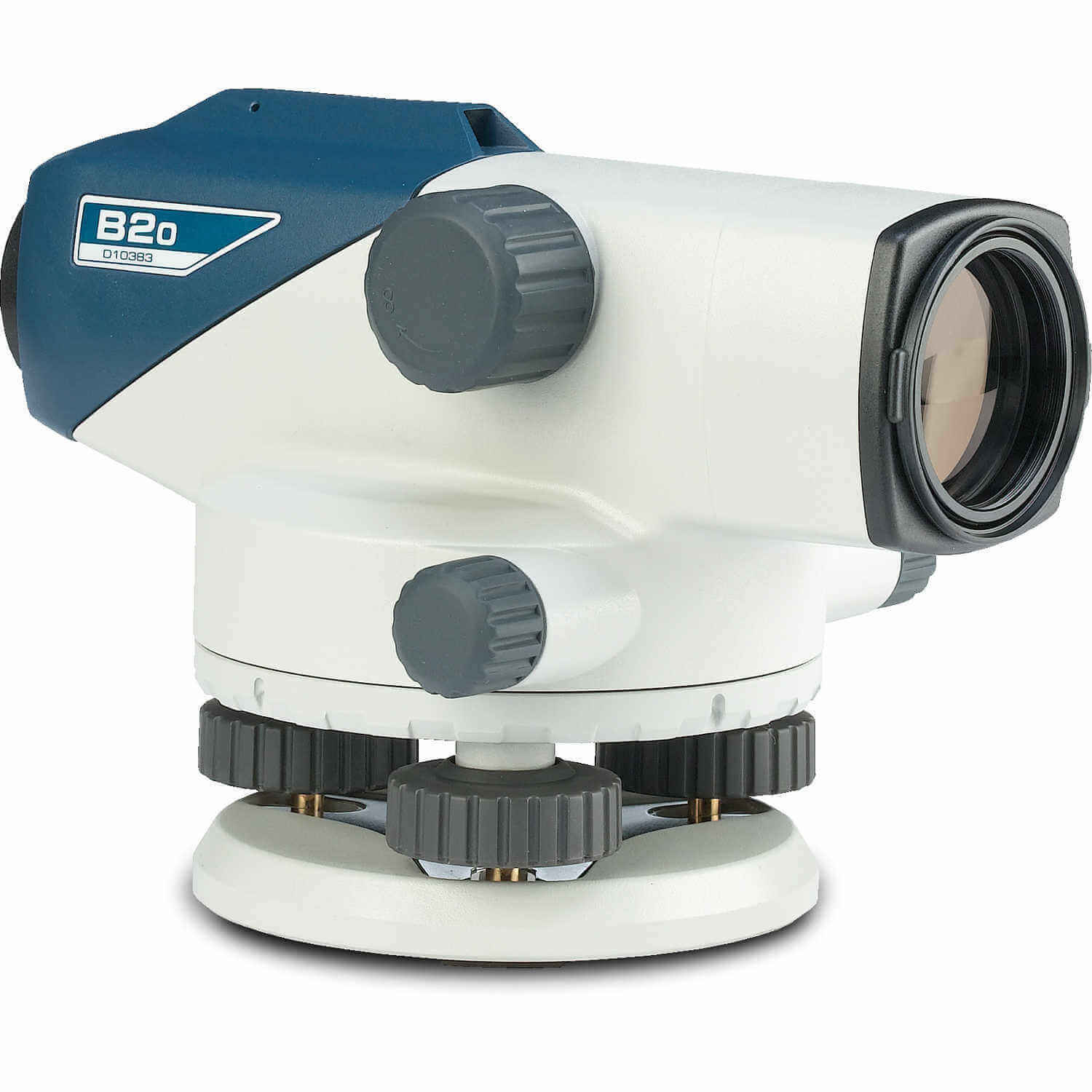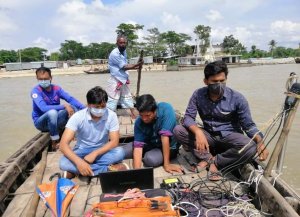 SOUNDING EQUIPMENTS
"CEE ECHO" SINGLE BEAM ECHO SOUNDERS
However, dual frequency echosounder offers integrated data management and internal power at around 3.5 kg (7.7 lbs).
Similarly, Built into a robust Pelican case the CEE ECHO has been engineered for use in vessels big or small. Furthermore, Suitable for temporary use in small open boats or long term installation on a dedicated survey vessel Equipment.
But Also, The CEE ECHO echo sounder is an industry leader in shallow water operation (from as little as 0.15m/0.5 to give maximum coverage for inland and coastal survey areas.
High Definition Soundings Equipment
Moreover, Full automatic or manual sounder control allows for reliable performance in most marine environments. Similarly, The CEE ECHO is capable of recording a high resolution (3200 spp) full water column acoustic envelope for accurate post processing analysis.
Moreover, Record the survey on the internal memory or a removable, waterproof USB drive. Specifically, Output in real time through Ethernet, Bluetooth, Wi-Fi or RS232 cable, easily connecting to your Tablet PC, PDA and Notebook PC.
Standard, narrow beam and dual frequency transducers.
SURVEY EQUIPMENT as a Digital Land Survey Company
OFFICE EQUIPMENT as a Digital Land Survey Company